JESSUP NEWS & ANNOUNCEMENTS
5 days ago
2018 CHS Indian Swim-Dive Clinic

*Saturday, January 20, 2018 from 9:00 a.m.-12:00 p.m. at Central High School

**Pre-register on or before January 19th for $30
Please click below for the registration form, which also includes requirements, what to bring, and a waiver to be signed.
The Book Fair is Coming!

Mark your calendars! The Scholastic Book Fair is coming to Jessup Friday, February 23, through Thursday, March 1st. The 23rd will be a look day for students. Thursday the 1st is Family Night at the book fair, from 5-6:30 p.m. Stayed tuned for more details on this fun event!

Congrats to the Jessup girls basketball team on their City Championship!
Way to go Jaguars, Coach Aragon, and Coach Rooney!

WINTER WEATHER IS HERE!
Please see the indoor recess guidelines on the District's website. Make sure your student comes to school dressed and prepared for our ever changing Wyoming weather. Also, make sure when dropping off your student(s) in the morning, especially during inclement weather, to drop them off on Evers Blvd. If you drop them off in the parking lot you must park and walk them into the school. This is for their safety.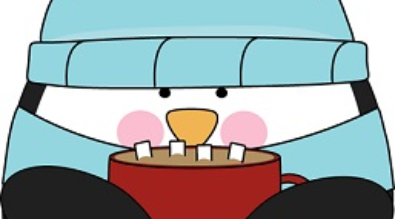 Box Tops Time
Click here for a printable sheet to attach your Box Tops to!

Our school is collecting Box Tops! Clipping Box Tops is an easy way to help earn money for Jessup Elementary. Last year we earned $858.70 for our school from Box Tops, and this year our goal is $1,000! You can help! Please send your trimmed Box Tops to school with your student in a Ziploc baggie, or on the Clip It, Earn It forms provided at Back to School night. Make sure to include your student's name and grade on it. The black drop box is located outside the front office. The Box Tops will be collected, recorded and we will announce winners who collect and submit the most Box Tops throughout the school year!

Prizes :
100 Box Tops: 1 prize from the Office Treasure Box

200 Box Tops: Lunch with Principal Dr. Leiseth

300 Box Tops: Name entered into a drawing to win the GRAND prize at the end of the school year!
Start collecting today and don't forget to check those expiration dates!