JESSUP NEWS & ANNOUNCEMENTS
HAPPY OCTOBER!
Central High School Homecoming!
Join us Friday, October 20, for CHS Homecoming! There will be a parade in the South Parking Lot at 4:45 p.m. Please be there by 4:15 if you are participating (student council & student senate members; staff and students are invited to watch). A tailgate party will immediately follow the parade, and kickoff is at 6:00 p.m.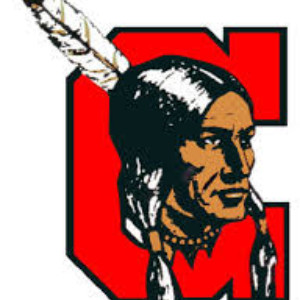 Box Tops Time

Our school is collecting Box Tops! Clipping Box Tops is an easy way to help earn money for Jessup Elementary. Last year we earned $858.70 for our school from Box Tops, and this year our goal is $1,000! You can help! Please send your trimmed Box Tops to school with your student in a Ziploc baggie, or on the Clip It, Earn It forms provided at Back to School night. Make sure to include your student's name and grade on it. The black drop box is located outside the front office. The Box Tops will be collected, recorded and we will announce winners who collect and submit the most Box Tops throughout the school year!

Prizes :
100 Box Tops: 1 prize from the Office Treasure Box

200 Box Tops: Lunch with Principal Dr. Leiseth

300 Box Tops: Name entered into a drawing to win the GRAND prize at the end of the school year!
Start collecting today and don't forget to check those expiration dates!