Jessup News & Announcements
15 days ago
student safety in school zones continues to be a serious concern

Please see the Wyoming Department of Education's video on crosswalk safety linked below.

Monday August 22, 2022
Back-to School Night
A fun get-together before school starts!
Sponsored by Jessup's amazing PTO!
Bring your school Supplies and your smiling faces!
We are thrilled to have you here!
Kindergarten Meet & Greet: Gymnasium - 5:00 PM – 5:30 PM
Back-to-School Festivities: Playground - 5:30 PM – 6:30 PM
PAPER - Free 24/7 Tutoring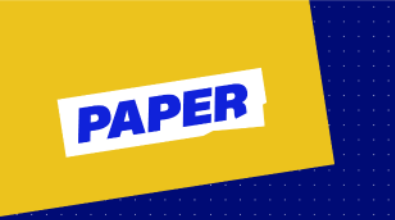 Jessup Families,
Please click here to view our end of year video. We look forward to seeing you all in August.